General Contact Info
If you would like to schedule service, inquire about business IT equipment sales, or have any other questions, we invite you to contact us. For the fastest service please call (856) 931-0074.
Company Address
Dragora Technologies
258 Creek Rd.
Bellmawr, NJ 08031
Phone/FAX Numbers
Phone: (856) 931-0074
FAX: (856) 931-0660
Hours
8:00am - 11:00pm 7 days/week.
Location Map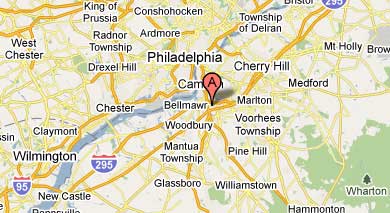 Get Directions
Laptop or computer service at our location is by appointment only. Please give us a quick call before dropping your equipment off.
If you are dropping off a laptop or All-in-One computer for service please remember to bring the AC adapter which provides power between the laptop or All-in-One and the wall. If you intend to dropoff a desktop computer, you do not need to bring your power cord.